Whether you're a first-time real estate investor or an experienced veteran, you can always do a little bit more to maximize profit in your investment properties. Here's how you can get the most bang for your buck.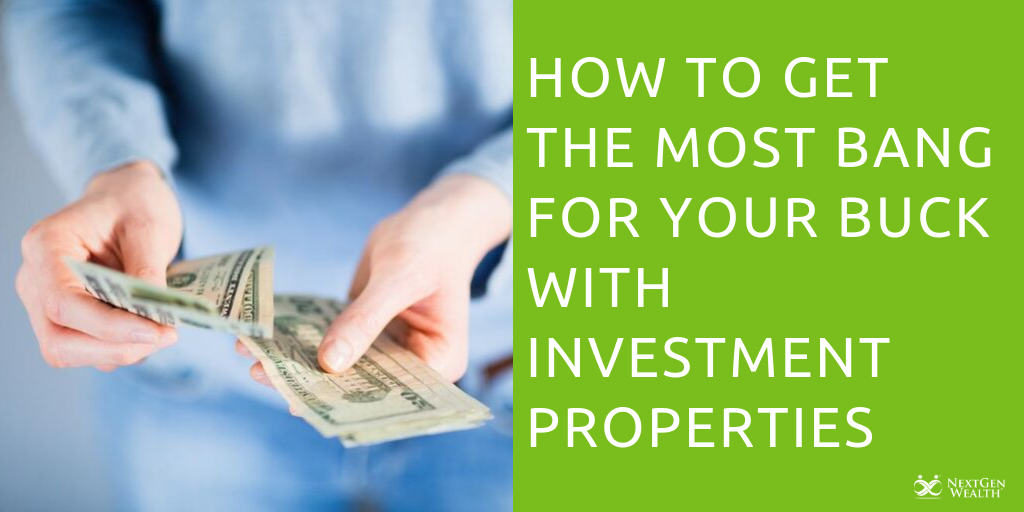 Fix-and-Flip for Cheap
One of the most common types of investment properties are fix-and-flip properties. For the uninitiated, a fix-and-flip investment is when you buy a house that's undervalued, most of the time because it's old and run-down. You purchase it at a cheap price, fix it up and make it nice—thus improving its value—and then you sell it to make a profit.
There are two factors that make fix-and-flip financing a bit tricky. The first is that you need short-term financing so you can pay off your debt quickly in order to turn a profit.
The second is that you need to be able to fix up the home without spending too much money on it. For example, if you buy the home for $100,000 and hope to sell it for $150,000, you can't spend more than $50,000 on repairs if you intend on making a profit. The less money to spend on repairs, the more money you can pocket - but remember, somebody still needs to buy it so it's important to make it look good.
To minimize costs, do as much work on the home as you can by yourself, and hire affordable contractors online to do the more intensive jobs. The more you can do with your own hands, the less you'll have to pay in contractor fees.
Boost the Home Value
There are little things you can do to boost the value of a home that you're selling or renting out to tenants. Curb value is incredibly important—basically, it's how good your home looks when viewed from the street.
You can improve home value by repainting the front of the house, cleaning the windows, or repairing the front half of the roof. If the lawn is dead and overgrown, consider installing artificial grass instead or redecorate it with desert landscaping.
If you're going to do any remodeling of the interior, the most important work to do is repainting (which is relatively cheap if you're willing to put in the labor) and remodeling the kitchens and bathrooms—nice kitchens and baths are must-haves for a high-valued home.
Get the Right Loan
When you purchase a new investment property, be sure that you get a loan that's right for your investment:
If you're buying a fix-and-flip property, you should go for a hard money loan because those have short terms
If you need to buy a property ASAP before the market value increases or before it gets bought by another investor seek a no-income mortgage for investment properties
If you're going to buy a property to rent to tenants, you might get the best rates and terms with a traditional mortgage (traditional mortgages can be advantageous if you're just trying to make a passive income)
Understand what your investment goals are and be sure that you get a loan that compliments them.
Study the Market
Carefully study the prospects of any market you're going to buy an investment property in. Ideally, you want to buy a property in a neighborhood that's in for an imminent upturn in value.
Look for properties in neighborhoods that are undergoing redevelopment or which are close to neighborhoods that being redeveloped. The savviest investment property owners are those who carefully study the economic conditions and prospects of their local area.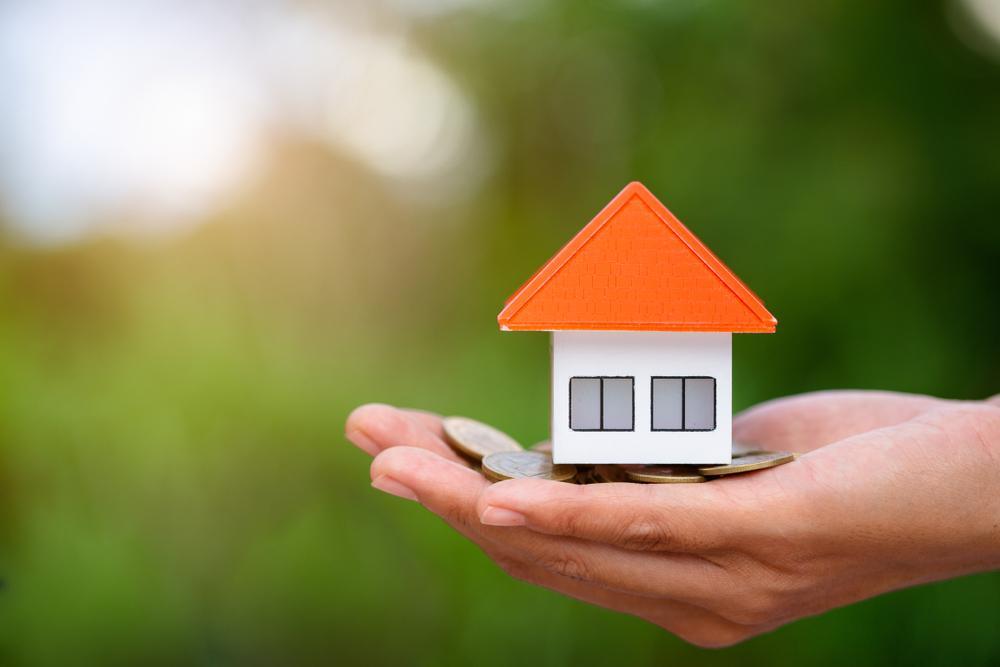 Hire a Property Manager
If you're going to purchase a rental property, you'll have to deal with all the joys of being a landlord—calling in maintenance requests, finding tenants, ensuring your tenants aren't damaging the property, etc. A lot of rental property owners don't want to spend money on a property manager, going by the traditional logic of "more money spent = less profit."
But you shouldn't look at it that way. Truth is, a property manager can be more than worth the monthly stipend. Every minute you spend having to deal with tenant issues means less time you get to spend enjoying your passive income.
And when you have to do "landlord stuff" you'll have less time you can spend working on other investment properties. A property manager can put more time and money back into your pockets - and isn't that what investing in real estate is all about?