How We Get Paid
NextGen Wealth is a fee-based financial planning firm and it is our goal to provide you with flexible options to receive investment management and/or financial planning services. We provide financial planning on an hourly basis and believe this flexibility allows you to receive the highest level of service while fitting your individual needs. We also offer investment management of your accounts on a fee basis through some of the best money managers in the industry. Services can be combined or simply a la carte. It's your choice! All prospective clients receive a FREE 60 MINUTE CONSULTATION.
All clients will receive a free subscription to our goal-based budgeting account aggregation software. You will have your own cloud based financial dashboard which will allow you (us) to create a budget that will automatically track and categorize all expenses, track goals and aggregate all of your online accounts (savings, checking, credit card, IRA's, 401k's, home loan, etc.).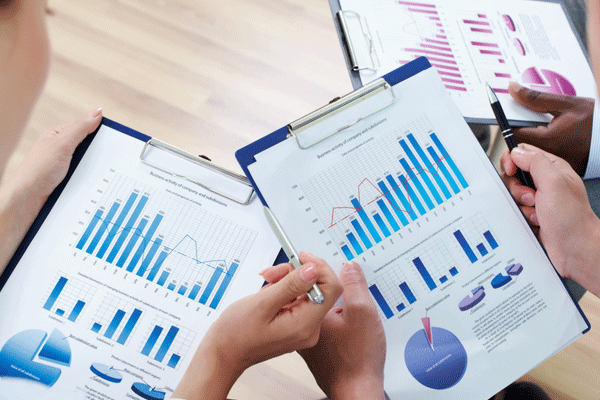 Hourly Financial Planning
NextGen Wealth's hourly rate is $250/hour. A quote for the number of hours financial planning will take is given during the free 60 minute consultation, so there won't be any surprises as to the total cost. Minimum charge is 2 hours for all services.
Examples of common packages requested:
Comprehensive financial plan: 8-15 hours
Cash Flow Analysis (Budget Creation): 2 – 3 hours
Retirement Projection: 2 – 3 hours
Portfolio Review and Investment Recommendations: 3 – 5 hours
Every year after the initial year will be at 50% of the original plan cost.
*Hourly rate is waived if assets under management are greater than $250,000.
Investment Management
We are completely transparent when it comes to your investment management expenses. They are expressly stated in your statements on a quarterly basis, so you know exactly what you are paying.
| | |
| --- | --- |
| Account Balance | Annual Fee Percentage* |
| $0 – $1,000,000 | 1.00% |
| $1,000,001 – $2,500,000 | .80% |
| $2,500,001 + | .55% |
This fee includes all investment management services including trading, rebalancing and monitoring. Mutual fund and ETF expenses are in addition to this fee. We are very mindful of all fees and make every effort to keep them as low as possible.
We are happy to work with you whether you have just a few questions, or dozens!
*Fees are charged in advance at the beginning of each quarter.