Imagine going on a ten-month European adventure not having to worry about making money because your passive income is filling your bank account back home. Sounds nice, doesn't it?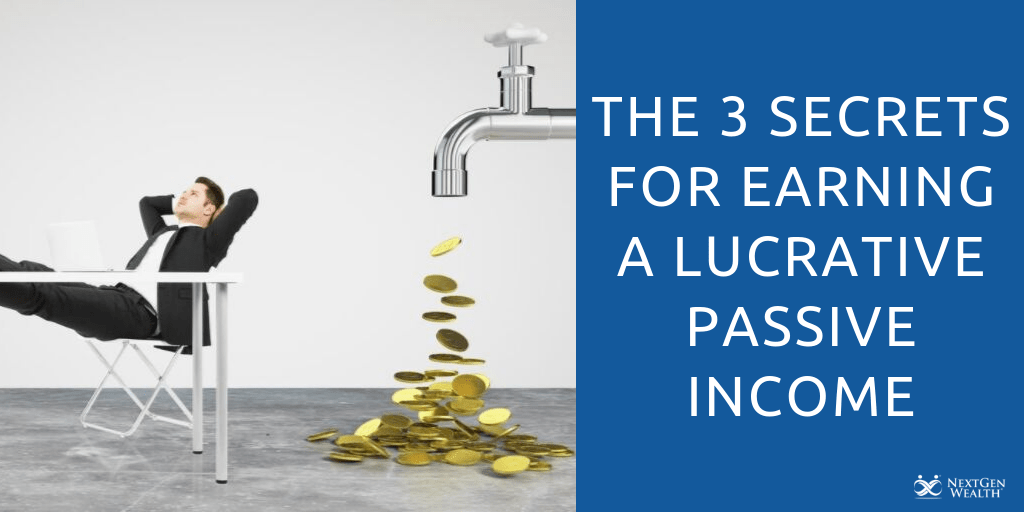 Not sure exactly what passive income is? Well, passive income is when earnings are derived from a business (product or service) where there is little involvement by the person who created it.
While this sounds appealing, earning a lucrative passive income isn't as easy as it sounds. It requires a lot of upfront involvement in order to reap the benefits. Luckily for you, it's not impossible.
Below, you'll find some of our best-kept secrets for earning a lucrative passive income so you can live your dream life!
1. Determine if Passive Income is Right for You
For some people, just the idea of a 9 to 5 job sends shivers down their spine. However, many may enjoy the idea of having a set and consistent schedule.
But, if you're ready to begin making money while you sleep, it's important to know if passive income is right for you. Just remember, it will take time and the money won't just come rolling in right away. It doesn't happen overnight.
Instead, starting out it can take up to a few years for you to see results. You'll have to make sacrifices and big investments at first, and sometimes they can be high-risk.
So, sit down, evaluate your finances, and create a budget if you have to. If this doesn't sound appealing or feasible for your lifestyle, passive income may not be right for you.
2. Come Up with a Creative Idea, Product, Service, or App
If you've decided that you're ready to earn passive income, you need to know how. Whether you need passive income to pay off debts or supplement your retirement income, creating something that's new, innovative, and useful can help you hit the ground running. To get you started, think about some of these options:
A Website or Blog
One way to start generating money with little effort is by creating a website or a blog. It's important to create a website that you're passionate and knowledgeable about. This will reflect in your content and draw readers and subscribers in.
Do you have a love for cooking? Create a recipe blog where you provide mouth-watering recipes. Or, are you a tax expert that wants to help people on a broader scale? A tax-advice blog will be welcomed by many.
Once you get started, you can offer digital content for purchase, such as a digital recipe book or finance guide, or allow digital ads. And, to generate more traffic, you can create promotional products to hand out at marketing events, grocery stores, or friends and family to grow brand awareness.
e-Commerce
Another way to easily bring in revenue is by creating an e-commerce site. If you have a love for creating jewelry, weaving tapestries, or designing prints, you can sell your products online.
There are numerous platforms you can take advantage of, such as Etsy or Shopify, where you can sell your creations. Or, you can start a fulfillment by Amazon business.
This option is more hands-free, and Amazon will take care of many of your e-commerce needs for you. For example, you can purchase bulk handbags from wholesale distributors, have them shipped to an Amazon warehouse, and they'll package, ship, and process your orders for you. All you have to do is create an Amazon seller account and just about all of your logistics will be taken care of.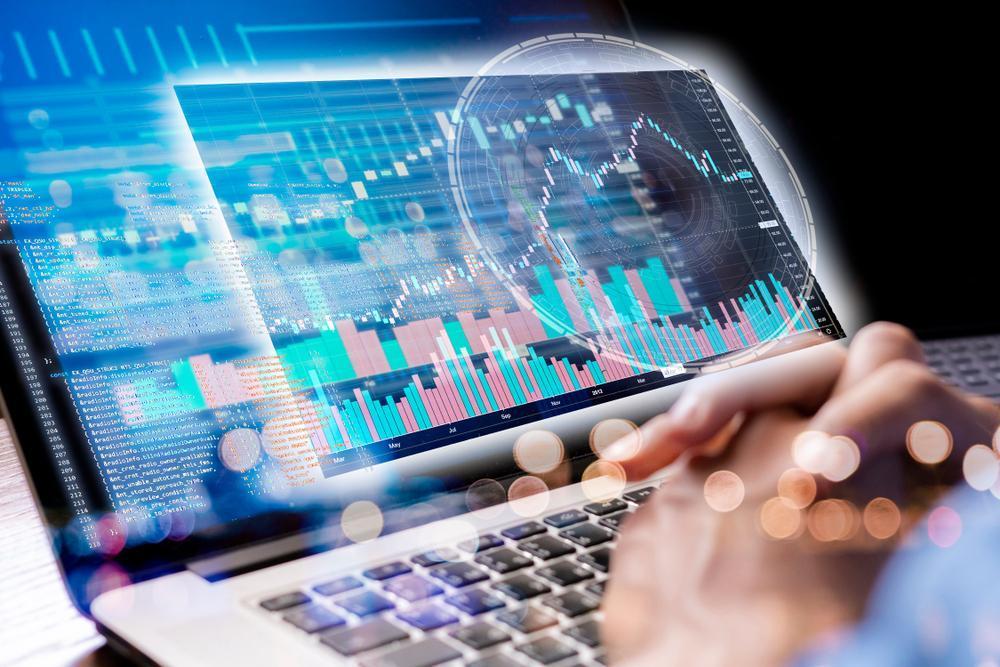 3. Make Investments
There's a variety of high-paying investment options you can take advantage of to start earning a lucrative passive income. Investing your money in things such as stocks, real estate, and high-interest accounts will help your money grow without you having to move a finger. Here's how to get started:
Stocks
Whether you only have a few hundred dollars or tens of thousands, putting extra money into stocks should pay off over the long term. If you're just getting started, there are numerous investment apps you can take advantage of. Or, if you're a seasoned veteran, consulting with a financial advisor will help you make smart investment decisions so you can get the most bang for your buck.
Real Estate
People are always going to need a roof over their head, which is why real estate is a stable investment that many people count on. From commercial real estate to housing, investing in rental properties can give you a steady flow of cash every month.
High-Interest Accounts
If you're prone to spending all of your money, opening a high-interest savings account that's separate from your checking account is a good idea. It will help you to set aside money for your shorter term goals. High-interest bank accounts are a good way to earn a little interest with very little risk.
The Bottom Line
Earning lucrative passive income will take time, but if done correctly, you'll be able to enjoy your life without having to worry about putting in those 9-5 hours. If you're wondering
how to make passive income
, you can continue to revisit this article on a regular basis