Have you ever thought about what financial freedom looks like? Or, has it never even crossed your mind simply because you're just trying to make it to the next day.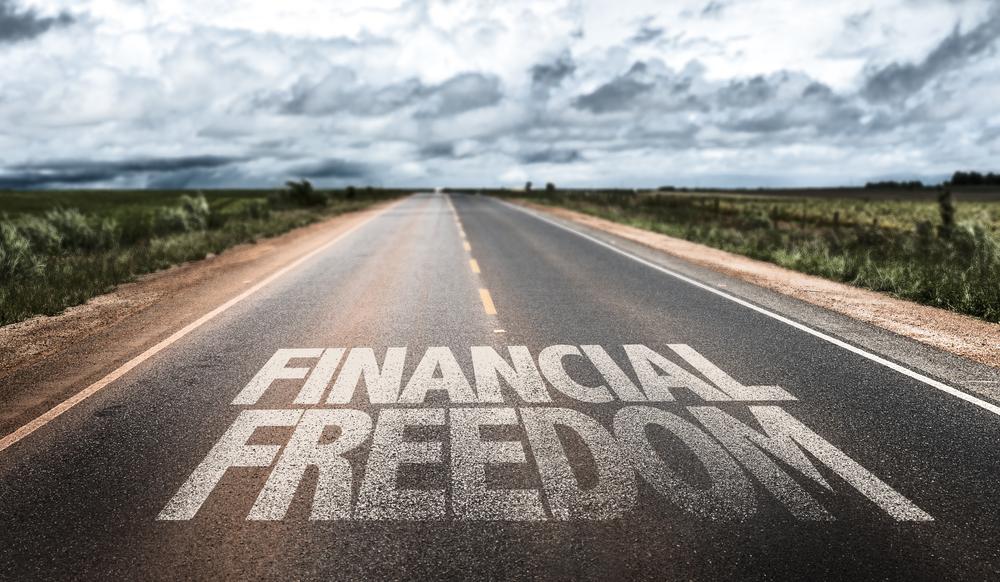 Regardless of whether you've actually thought about it or not, it's something most people can't even fathom but would love to achieve. However, the main issue lies in how to actually get there.
Let's face it, "financial freedom" sounds pretty daunting - hence why the thought hasn't even crossed many peoples minds. But, it certainly is achievable and I want to show you how.
On August 26th at 6:00 CST, I will be hosting a free workshop in which I'll be covering the 7 steps you need to take in order to start your journey to financial independence. From the basics down to the nitty-gritty, I'll walk you through every step of the way.
SIGN UP FOR THE FREE WORKSHOP TODAY!
Whether your 25 or 45, if you want to know how to create your own plan to financial freedom, then this workshop is for you. Just imagine what your life would look like if you had a plan for financial independence. Just imagine what your life would look like if you were actually financially free!
This workshop is for you if...
You're ready to take full control of your financial life.
You're overwhelmed by the amount of information on the internet and have no idea where to start.
You're tired of feeling overwhelmed about not having a plan in place.
You're looking for the best hacks for your financial life.
You want a plan that's truly in your best interests.
DURING THIS FREE WORKSHOP YOU WILL LEARN:
How much you should be saving.
How to create a financial plan that fits your life.
How to manage your investments correctly.
How much you can live on – without running out of money.
How much you should have in your savings account and how to earn more interest.
And so much more.
If this sounds like something you might be interested in, then you don't want to miss out on this 100% free workshop.
I look forward to having you there and can't wait to help you craft your own plan to financial freedom!